Careers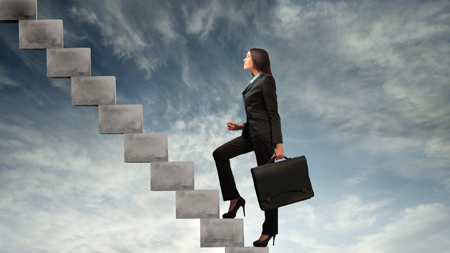 Why We Smile
We build best-in-class technology enabled travel products that are seamless, fun and exciting. And all this happens in a cheerful environment. There is never a dull moment in Dawai Yatra.
How We Grow
Nope. Not by the book. Here, whacky is welcome. You can try anything. And if it doesn't work…try again! At Dawai Yatra we encourage unbridled thinking with no fear of failure. Pursue your passions and grow as much as you can. It's a free world here!
What Keeps Us GoingTrust in each other and unlimited support! Think you are up for handling a big project? Get it, complete it, and get lauded for it. Everyone is a mentor here; open, ready to listen and help you achieve.
The Way We BuildThere is something about being the first ones on the scene. As the first OTA in India, our journey was full of wonder. And so will it be for you. You'll create stuff using cutting edge technology, dream up great products and bring them to life.
Explore A Career With Us
Marketing & Online Products
Push the limits of product marketing and entice customers with a booking experience like never before.
Technology, UI & Content
Riveting displays, inventive travel tech, poetic coding, and wordplay nonpareil; your job – to make customers fall in love with us.
Hr Support
A great support system means taking care of finances, creating delight for customers and attracting the right talent on board.
International
Get attuned to the best travel brands and technologies in the world. Find all the international exposure you need to advance in your career.
Travel
From ticketing to contracting new hotels and airlines, to creating unforgettable memories for customers – you're the face of our business.
Hr Work From home
Perfect for ladies who prefer to work at their own convenience. What's on offer? Flexi hours, great pay, and best-in-class work experience.